Located only forty minutes west of Rocky Mountain House, this peaceful, picturesque community is on the eastern edge of the majestic Rocky Mountains. This community is proud to say it has one of the finest schools in Western Canada.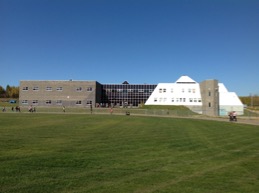 In 2009, Sunchild First Nation School went through an eleven million dollar expansion. This kindergarten to grade 12 school is home to over 400 students and more than 50 professional and para-professional staff. It is complete with many of the latest technological advances available to both students and staff.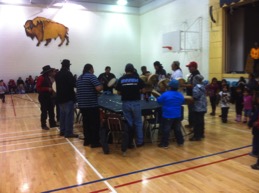 Sunchild is currently constructing a million dollar multicultural facility located near the school. This facility will allow the community to actively participate in a multitude of recreational and cultural pursuits in an upgraded centre. Some of the conveniences offered will be an 'artificial capable' ice rink, basketball courts, and tennis courts.